New Molds
FGL manufactures custom molds, regardless of size, complexity and industry.
FGL provides comprehensive mold alteration, maintenance, repair and custom machining services.

Capabilities
The Systems Behind FGL's New Molds and Services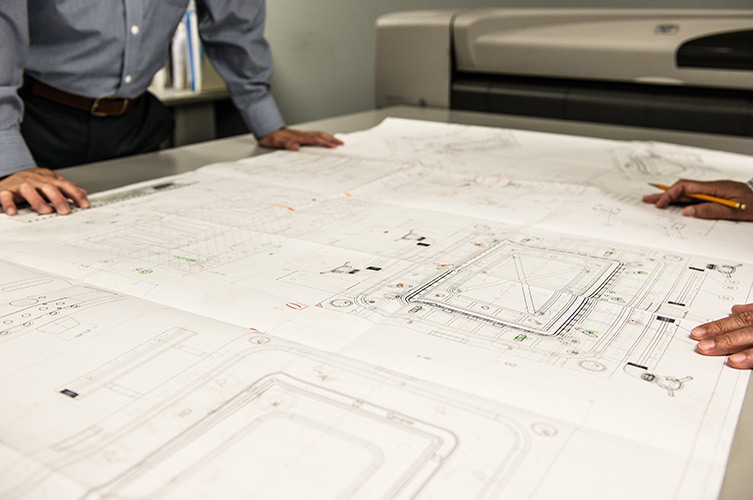 Design & Engineering
FGL is driven to create designs that optimize the production performance and quality of our customers' products. We provide a seamless extension of our customers' product development team through engineering molds to making concepts reality. We utilize the latest in CAD and modeling software to ensure superior precision to meet our customers' critical product specifications. In house 3D Printing capabilities for prototyping and qualifying designs are also available.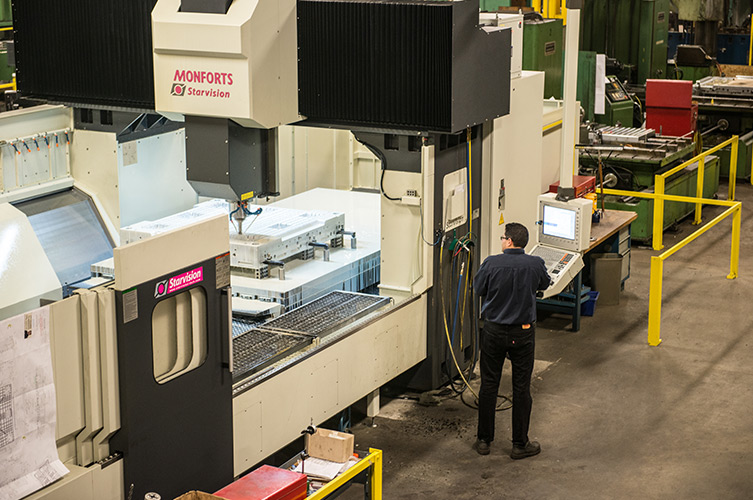 Project Management
FGL project managers are experienced mold makers, committed to meeting and exceeding customer expectations. They ensure design is accurately adapted to the manufacturing process while maintaining project schedules and confirming quality. They offer an interface for customer communication, and enables each stage to be managed through the eyes of the customer throughout the entire project.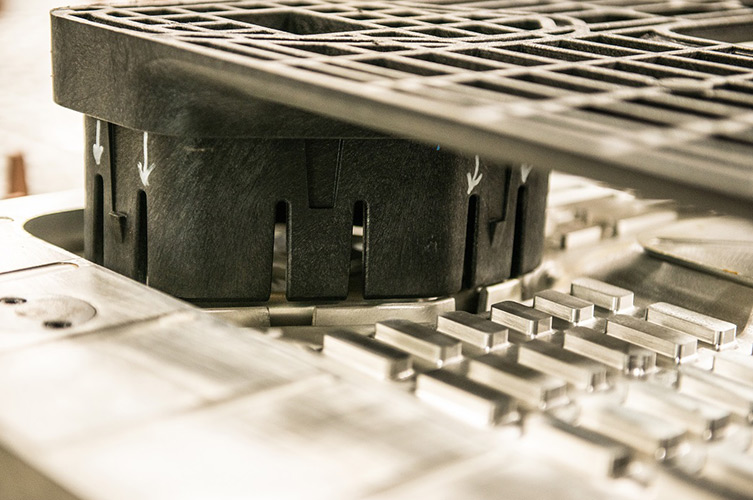 Onsite Support
FGL can provide on site support during mold testing and is also available to assist in troubleshooting any mold related issues whether the tooling is built by us or another vendor.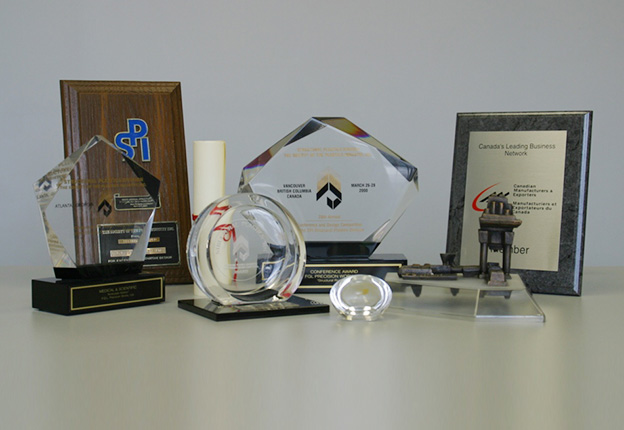 Industry Support
Established relationships throughout the industry, allows FGL to facilitate partnerships and referrals to drive project efficiency and expand capabilities as required.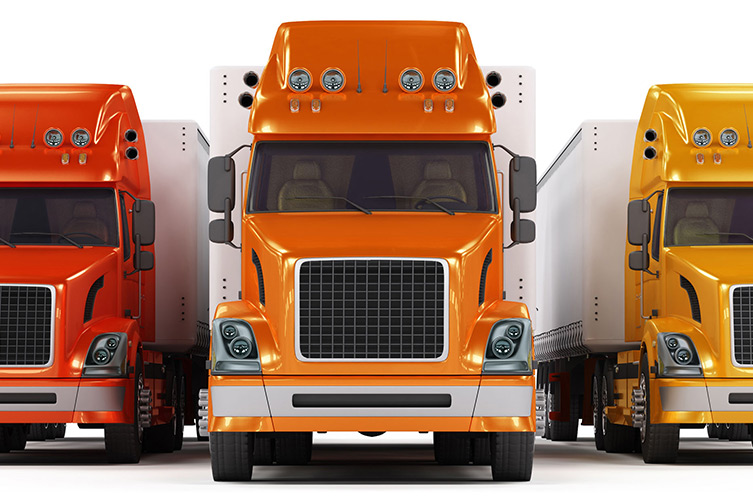 Transportation
We partner with freight forwarding companies and commercial fleets to accommodate product transportation globally. Deliveries can be completed 24/7.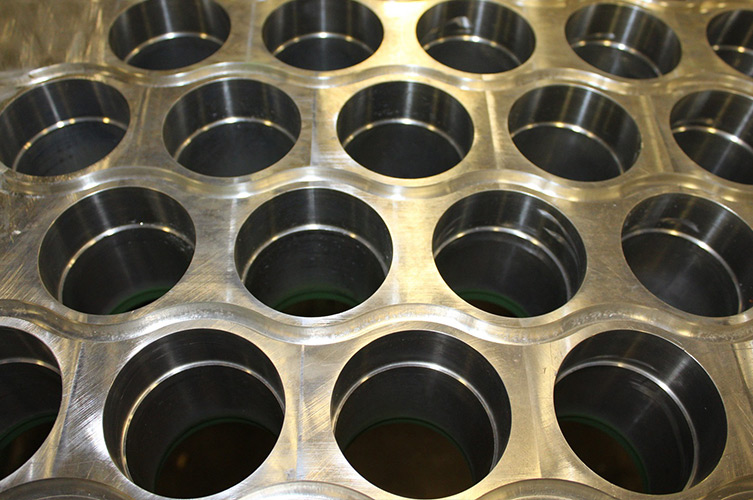 Quality
FGL's commitment to quality is reflected in every project which is ensured through the meticulous reviews completed at every step throughout the process. Our team has developed a culture of problem prevention and utilizing decades of experience resolving issues, allows FGL to provide an effective solution to any project challenge.